Oil painting is arguably the most fantastic of all visual mediums, yet is also the least understood.
Taught by artist and author Kimberly Brooks, this unique program unfolds over ten weeks and you can work at your own pace. Through combined recorded and live presentations, you will engage and work with artists from around the world and can work at your own pace. Live Sessions are 3x a month. 10 Weeks. 80 + Lectures. For beginners and experienced artists. Offered for a limited time only.
As Featured in the The New York Review of Books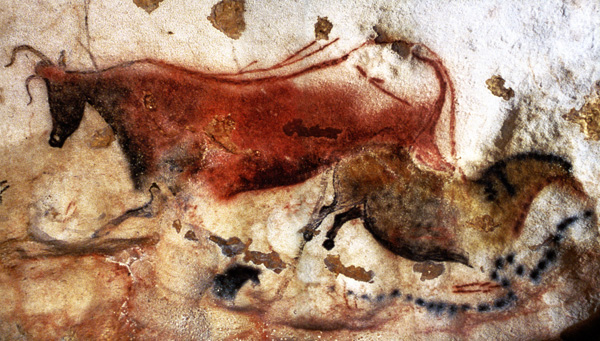 Best Practices, Materials, History
Dive deep into the history of painting and evolution of the materials. Learn how, for example, the Bronze Age ushered in the discovery of mineral paints and how evolution of binders was no less revolutionary than technology is today.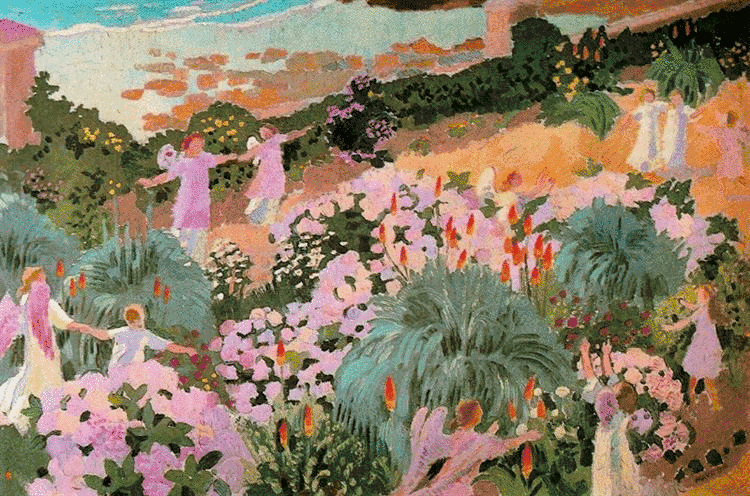 Get exposed to an unrelenting variety of art, from every period of in history and especially artists working today. Every presentation is filled with paintings and the exposure makes the experience captivating, binge-worthy and mind expanding all at once.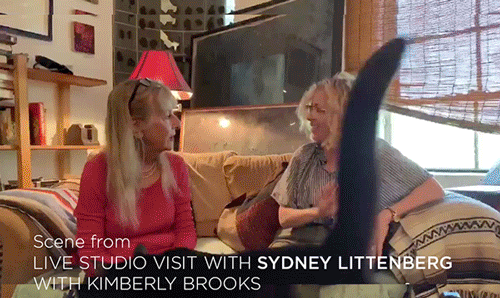 Studio Visit and Live Sessions
Meet artists, curators and other art world professionals to expand your ideas of what's possible. Live sessions have involve critiques, exposure and allow for presentations and Q& A with well known art world luminaries.
I have been painting for over thirty years and never tire from the thrill and challenges that painting offers. And yet, I always felt startled by the gaps and inconsistencies with the way the medium is taught.
For example, after years of research, experimentation and consultations with ancient manuscripts, conservators and scientists, I discovered, that solvents aren't necessary. As a start, I wrote The New Oil Painting to help share that knowledge. But more than that, I created this program, what for me was a way to bring everything I know and learned in one place.
As a working artist, it is my privilege to work with other artists. I open this class a couple times a year.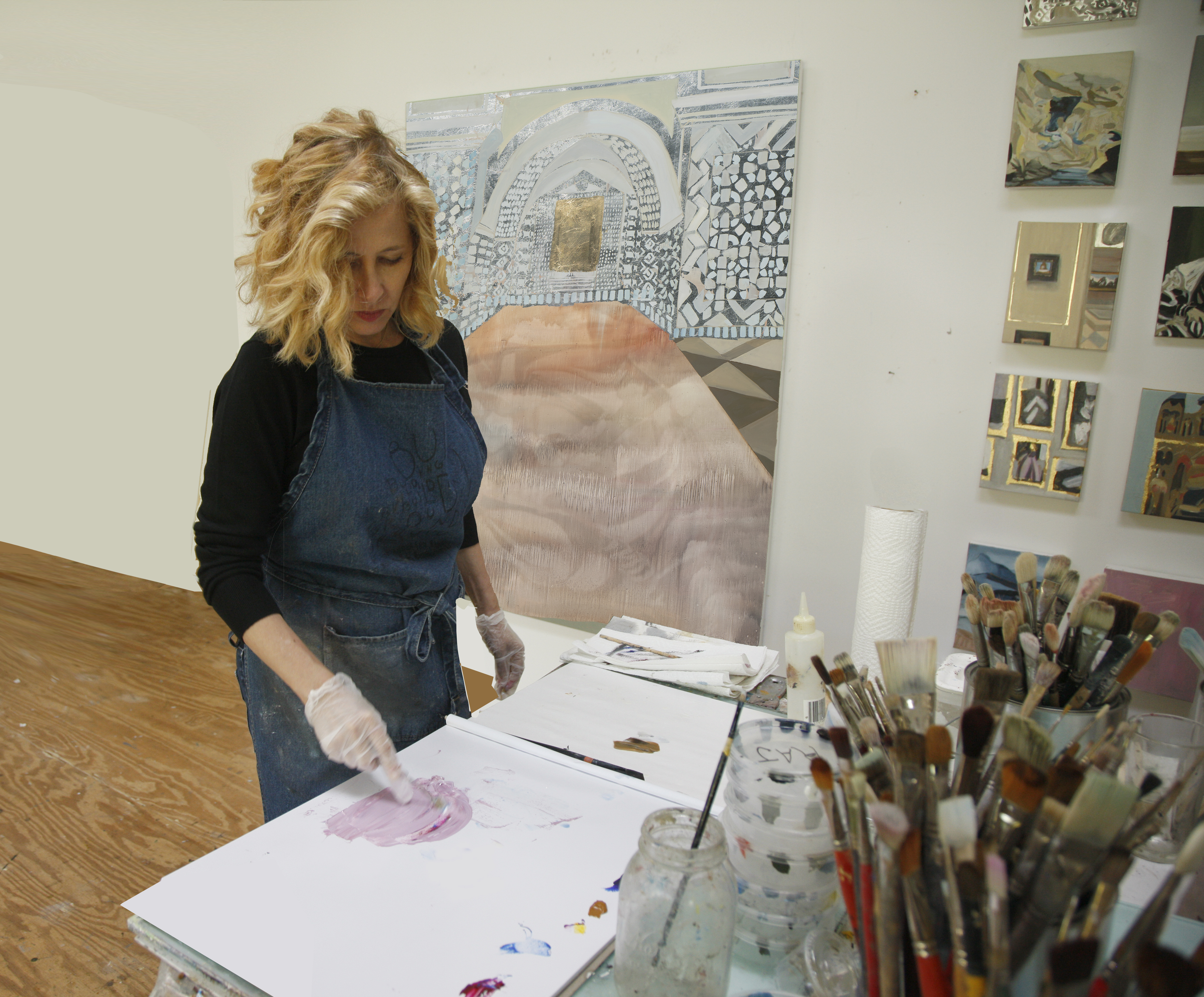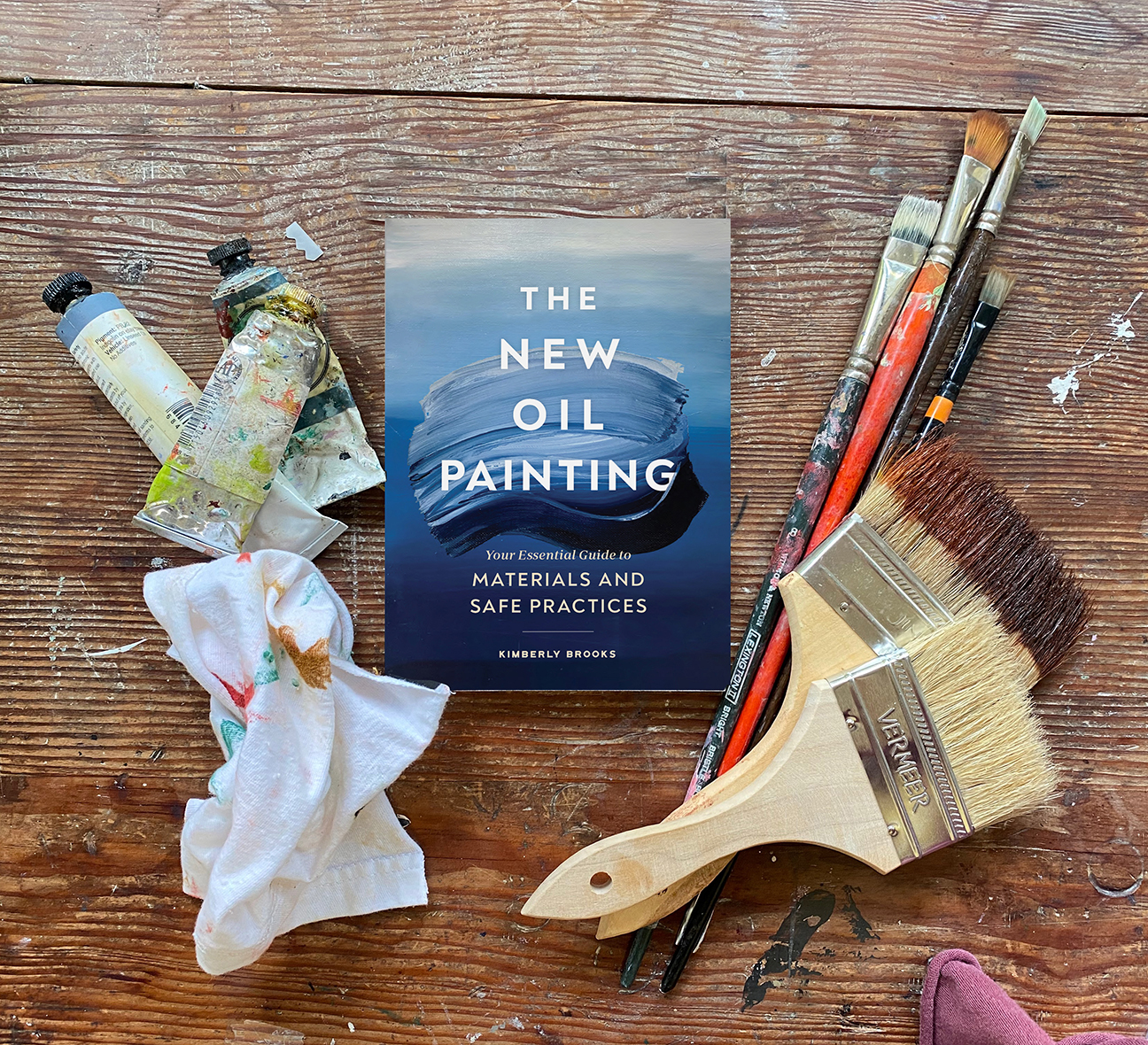 PRAISE
It's strange, since so many thousands of people enjoy (and are obsessed by) painting, that there is such a lack of good guidebooks. There are some amazing doorstops that are nearly impossible to use, like Ralph Mayer's The Artist's Handbook or Leslie Carlyle's Artist's Assistant, and there are dozens of colorful how-to manuals that offer limited information. Kimberly Brooks's The New Oil Painting is unique in the field: it's comprehensive, up to date, and friendly–exactly what painters need to have by their side.
James Elkins, Professor of Art Theory, Criticism Painting The School of Art Institute of Chicago Author, What Painting Is
Testimonials
This program exceeded my expectations in so many ways. I loved that the lectures incorporated subjects beyond the kind of tutorials one can easily find on YouTube. Brooks talks about imposter syndrome, the creative process, how to be an artist, spontaneity vs. planning, etc.--all crucial topics. The lectures also covered how to make a painting from start to finish, something that is hard to find elsewhere. I also loved how the lectures incorporated the instructor's and other artists' work, sometimes exposing me to artists I had never seen before. The weekly live critique sessions were really beyond my expectations. I felt a real sense of community and sharing and a connection to the "real" art world which included videos shared of exhibitions, fairs, and studio visits.
-Kara C. Olympia, WA
I knew that I was signing up to learn oil painting technique, but really had no idea I would be getting so much more. Besides being a phenomenal artist, Kimberly knows how to teach! She is a warm, funny, and gregarious person who draws you in and makes you feel welcome. She has created an environment that encourages students to be so supportive of one another. I really value her critiques, suggestions, and insider tips. She has a seemingly endless supply of examples of contemporary and traditional artists in her head to draw upon at a moment's notice. The course material is presented logically and thoroughly, and is peppered with videos, studio visits, and images that lend interest and context to the lectures. The assignments are interesting and challenging. I feel so lucky to have found this course.
- Carrie Markley., Sculptor
I am returning to painting after several years of absence and I found this class to be the perfect way to jump back into the craft. Kimberly is a highly accomplished instructor and each of her lectures were engaging and full of useful information. I also appreciated the clarity and pacing of assignments and the enthusiasm of the students. There is so much more to be gained through this wonderful class that I have decided to continue at the advanced level.
- Samuelle R., Sculptor, Los Angeles
As a mixed media artist I am more familiar with drawing materials and a beginner in the medium of oil paint.
Kimberly's unique online course has been more impactful to me than any class I've taken in person. She makes you feel like you are right at the heart of the art world, in dialogue with both contemporary painters and the ever present old masters. Although her course is rich with technical insights, Kimberly doesn't deliver this information in isolation of artistic and compositional considerations. Refreshingly she merges both dynamics with the engaging imagery of a storyteller.
It was easy to forget that Kimberly was practically on the opposite side of the world from me. She has a warm personality and makes you feel that you've been talking about art together for years. She is filled with an energy and enthusiasm for creativity that is as infectious as her enquiring mind. You'll also be delighted by her sense of humour and with.
- Alison B., Sydney, Australia
Check your inbox to confirm your subscription
FAQs
How is this course taught?
This program is combines a recorded curriculum with lectures and demonstrations along with with live sessions. You can work at your own pace and continue the class as long as it is offered.
Is it for beginners or experienced artists
For people wanting to try the oils for the first time and experienced artists looking to expand and backfill their knowledge with a focus on safe and best practices.
How do the Live Sessions Work?
Live sessions are held on Zoom and you will get feedback on your works in progress. You will also be invited to fireside chats and live events with other artists. If you miss one you can get a recording.
What if I don't have an art studio?
Solvent free painting means you don't need one. The first assignment is working with you to set up a space where you can paint regularly. All you need is a small table, access to a sink, easel or wall.
What if I'm unhappy with this course?
I would never want you to be unhappy. If you change your mind within seven days of enrollment, you can have a full refund.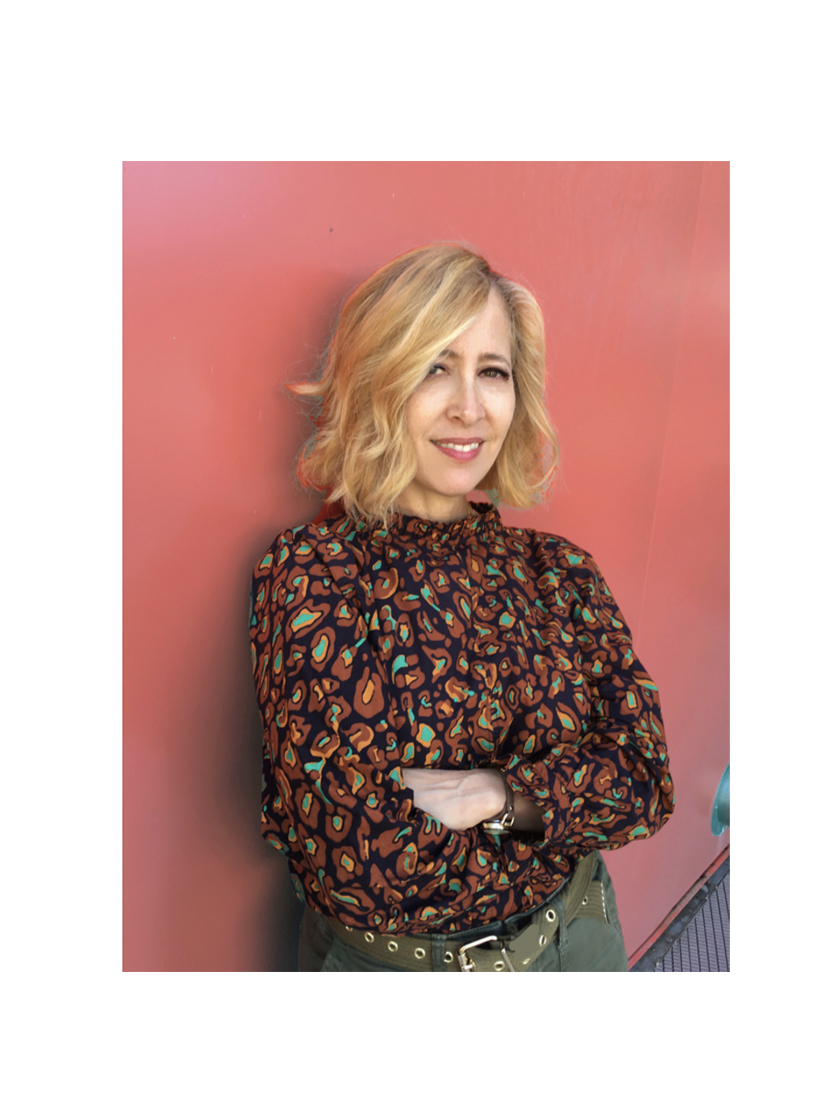 Kimberly Brooks is a contemporary artist who exhibits internationally. She is the author of The New Oil Painting (Chronicle Books). Her work has been featured in numerous publications ranging from The LA Times, Vanity Fair, Modern Painters, and New American Paintings and many more. As the founding Arts Editor of the Huffington Post, Brooks built the largest arts platform at the time and has a wide knowledge of the contemporary art scene and culture. Brooks taught workshops at other institutions including The Anderson Ranch Art Center, and the Otis School of Art and Design. She is the founder and host of FirstPersonArtist.com .You can learn more about her and her work at www.kimberlybrooks.com or instagram @kimberlybrooksartist
Dear Artist,
Undertaking a class like this is a special experience. If you would like to talk further to see if it is right for you, I have made myself available certain times of the week to speak to prospective students and would love to hear from you.
www.kimberlybrooks.com/phonecall
Warmly,
Kimberly Brooks