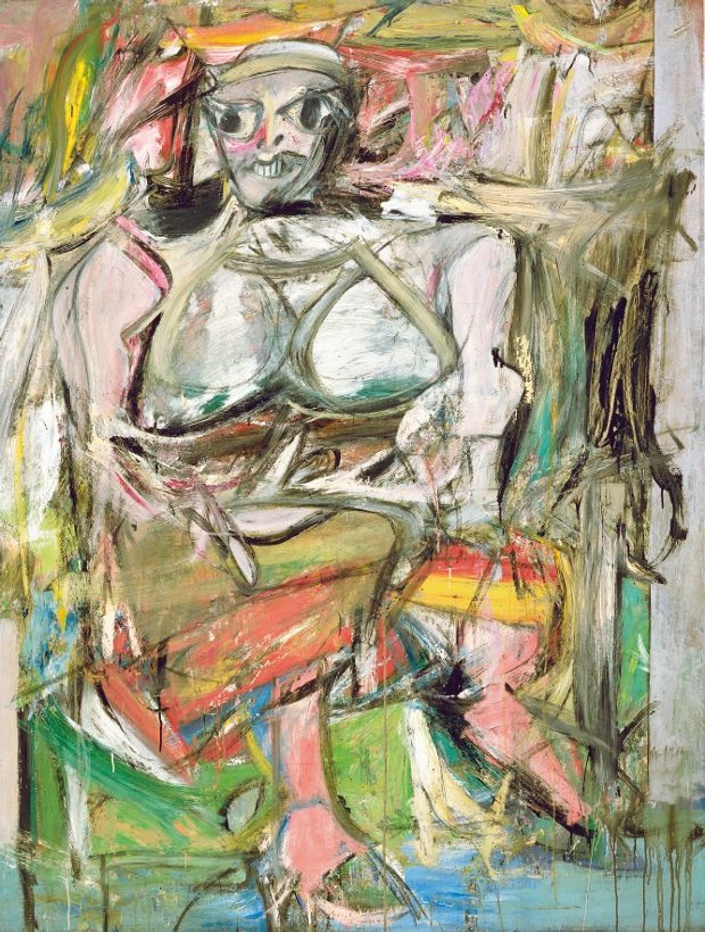 The difference between 99% of artists who stay students forever and artists who exhibit their work is their approach, commitment as evidenced by their ability to build a body of work.

Building a body of work requires chaos, tenacity, taking chances, make weird left turns and having faith that even if you have no idea where you'll end up. By methodically producing you will have a body of work on the other side. That is what separates artists with a little "a" and Artists with a big "A".
 During the years I've been teaching I have had so many talented and thoughtful students, but so many times I wanted them to "pick a lane" or stay on one subject long enough to pursue a vision and not be students forever. This is why I built a bridge to help them traverse that chasm.
This Masterclass opens formally opens once per year and if you're interested you can submit an application now and if a space opens up you will be notified. Otherwise we appreciate your patience.
Join A Community of Artists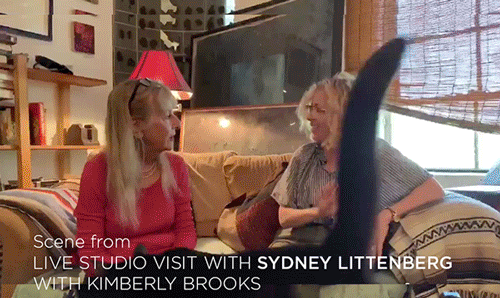 Who can participate?
Artists who have at least 1 - 2 years of experience in any medium and want to build a body of work and focus on a direction.
Course Description
This 6 month Masterclass is designed to help you hone your vision in creating a cohesive body in a group setting with other artists. In addition to developing your voice within the work, you will be able to articulate it in a variety of mediums for a mass audience. The workshop focuses on four main aspects of professional art development:
I. Studio Practice
Over the course of 6 months, accepted artists work towards beginning and refining a series of works centered around a topic, style and idea of their choosing. The bi-monthly virtual group sessions allow students to pitch and bounce ideas, as well as share groupings of works as they evolve.
II. Lectures & Studio Visits
The Masterclass uses a series of prompts, videos and assignments designed to guide artists in developing their work in their own voice. Using carefully curated moments during studio visits with other well known artists (Lari Pittman, Rosson Crow, Rebecca Campbell, Annie Lapin, Chris Trueman, Enrique Martinez Celaya and more), participating artists expand their own vocabulary of how to arrive at new ideas.
III. Professional Development
Creating a body of work also requires attention to how it is communicated to future collectors, gallerists, museum directors and curators. As the work starts to develop, the curriculum and assignments guides artists in communicating what their work is about through writing, a catalogue, the artist's digital portrait (website, social etc) and film.
IV. Critiques & Community
During live sessions, fireside chats, and unique live events, curators, artists and writers offer invaluable insight into participating artists' work. All participating artists have access to a private positive and exclusively art-based online community where they can share work and news about their career and discuss exhibitions, articles, studio visits, and anything else.
Frequently Asked Questions


When does the course start and finish?
The program is takes place over six months and meets virtually on zoom three times a month during that time. Some students stay on longer as they need more time and can do so as long as it's offered.

Am I expected to make 18 works of art during this time?
No. Everyone comes in at different stages, most take longer than six months to make this many works that define a body of work. The class focuses on giving you the tools to develop that voice and round it out and all the expressions and media that come along with it. (website, catalogue, etc.).

What if I am unhappy with the course?
If you are unsatisfied or feel like the class is not the right fit, let us know within 30 days of signing up and we will give you a full refund right away.
Does the workshop require an application?
Yes, this workshop requires an application and not everyone who applies gets accepted.
When does the course start and finish?
The application is open once a year in mid November and December to the public and the class starts early 2021.
How much does it cost?
The workshop costs just under $2400 and is billed in six monthly installments of $397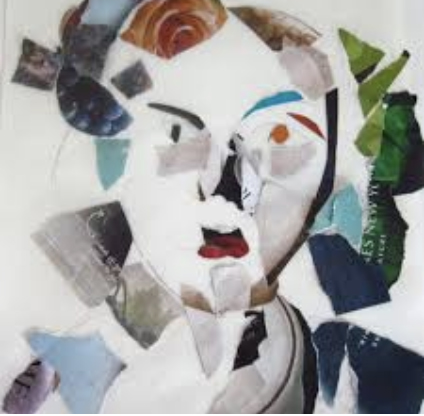 I have an MFA in film and have painted throughout my adult life. I joined this Masterclass, hoping to focus my art making, which is broad and exploratory, into a more concise and distinctive body of work that reflects me as an artist. These six months, have enabled me to embrace that process along with a HUGE swath of interwoven and relevant information, all tied to not only creating the work, but learning how to talk about it, write about it, using new computer skills I never expected to explore. I loved this class and am excited to continue as a founding member.
- Kathleen B., Los Angeles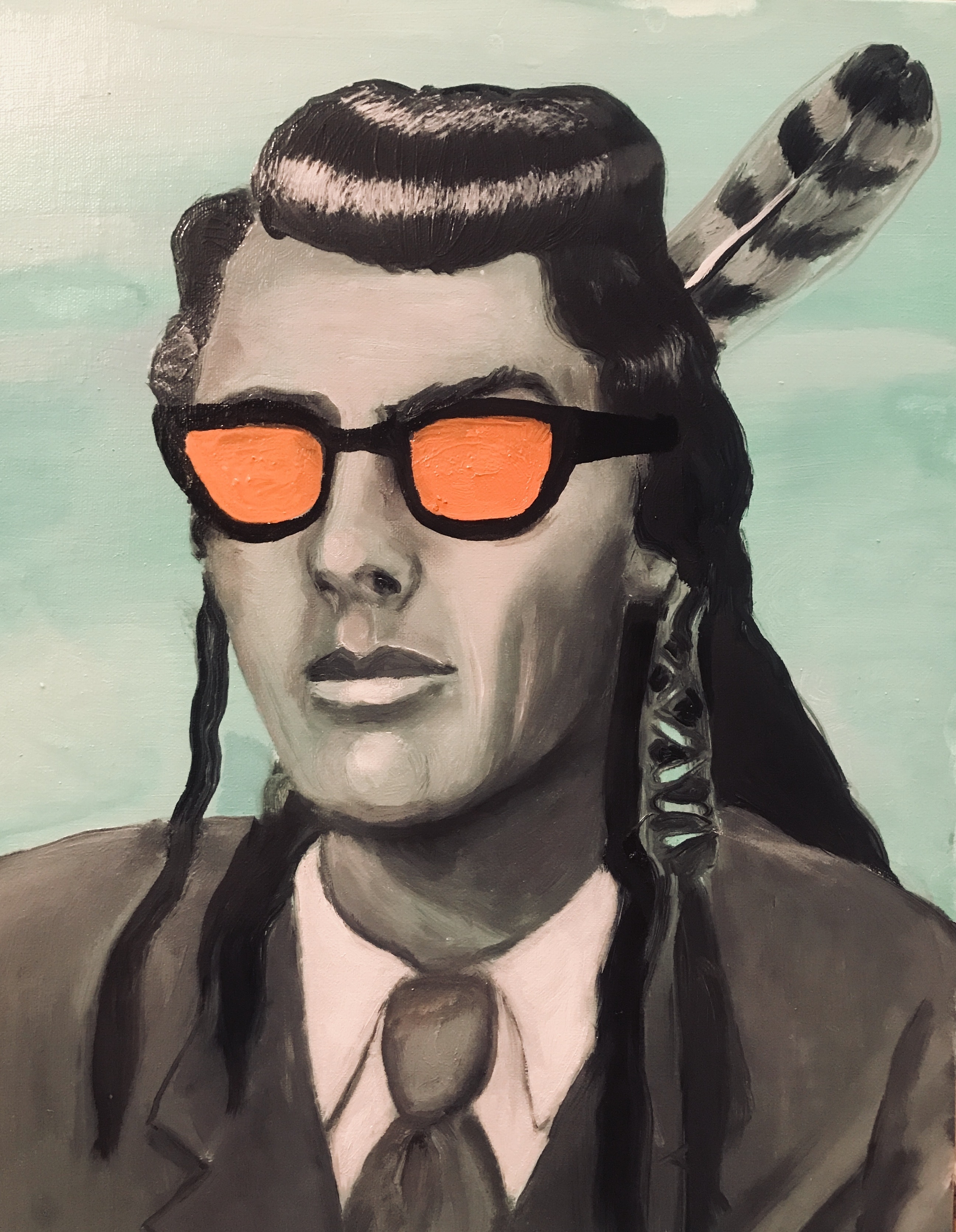 It started with the Oil Painting Fluency & Flow course I took in the fall of 2019 and by the time it was over I became the wretch I am now: an unhinged woman vehemently obsessed with oil painting who wrestles with it like a feral person for hours every day. I had earth-moving revelations as I graduated from using makeup brushes to real sable, and switched from canvas to linen panels. My formerly adorable kitchen now looks as though Francis Bacon had assaulted a pope in it...Deep into the wee small hours, I devour paintings online, discovering things like Russian Realism and tweeting out pictures of my two favorite subjects: birch trees and cuts of meat. I don't know why I love them, I just do. Boxes from Jerry's Art-O-Rama pile up on my doorstep.
I begged to be enrolled in Kimberly's six-month bootcamp—a class in which you undergo all of the preparations necessary for an actual art show. In short, a relentless bender of what has become my drug of choice. I'm in the middle of it now. I don't even remember when the shelter in place order actually started. I can't recommend it highly enough.
- Cintra Wilson, Culture Critic, from her article about the program in The New York Review of Books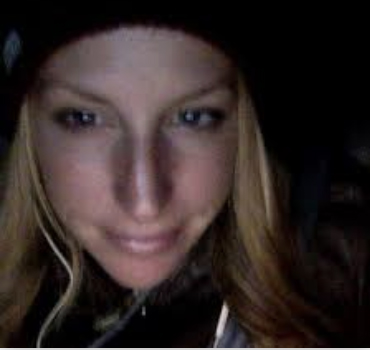 It's very difficult to be an emerging artist gaining some traction without a support network of artists that are in the same position. I've spent so much money on marketers, etc. just to find out from actual artists the way things really work. Wish I would have known sooner, it would have saved me so much money. The social group is amazing, and the feedback is HONEST and HELPFUL. It's not always easy to hear some things, but the tough love is so well thought out and geared toward improvement. The opportunities that arise by being a part of the Masterclass have also been motivating and inclusive. This program is incredible and helps you succeed. I have a BA in Visual art, and a professional artist. I can't recommend this program enough.

Dina C., Hawaii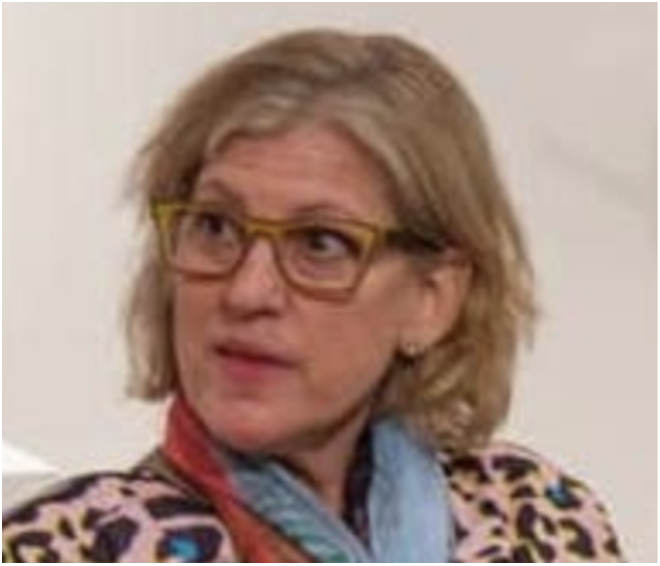 As a professional artist, it is so hard to find a seminar that is both informative and challenging. The Masterclass is this that and so much more. The information, tools, and live sessions are a game-changer. I highly recommend the Masterclass for any artist that wants to improve their communication, presentation, and thinking skills. Your artwork will be forever grateful.
- Randi M., Los Angeles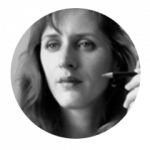 Kimberly's unique online course has been more impactful to me than any class I've taken in person. She makes you feel like you are right at the heart of the art world, in dialogue with both contemporary painters and the ever present old masters. It was easy to forget that Kimberly was practically on the opposite side of the world from me. I started in her original oil painting class and became completely hooked. Now, within a year, I'm preparing for my first show. I can't recommend the Masterclass enough.
- Alison B., Sydney, Australia
This class is devoted to advancing artists' practices. Whether you're a beginner, or an experienced artist wanting to enhance the way and you develop your work, we offer courses and a vibrant community of peers and access to events all designed to take you and your art to the next level.
Kimberly Brooks, Artist/ Author Instructor is a contemporary artist who exhibits and whose work has been featured internationally. Brooks founded the Arts Section of the Huffington Post and worked with hundreds of artists to bring their work and voices online. She is the author of The New Oil Painting (Chronicle Books). Learn more about the artist here: www.kimberlybrooks.com

Select Places Brooks has spoken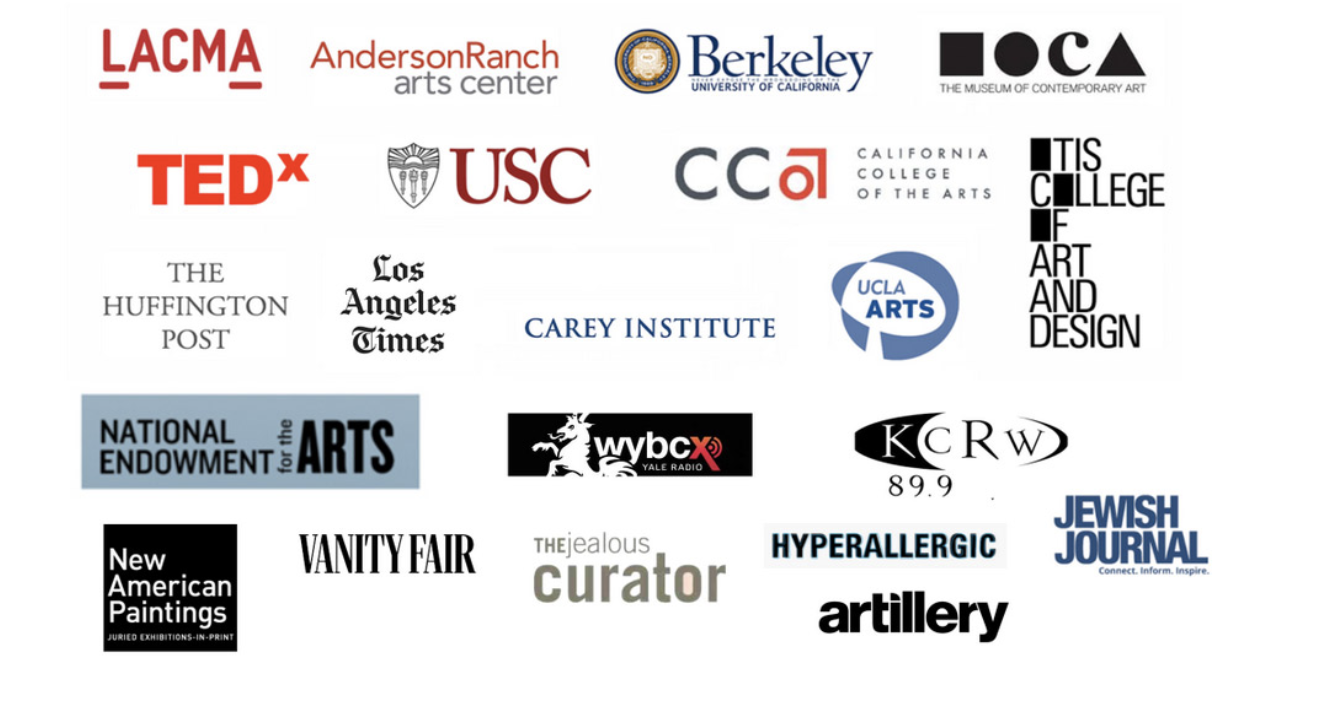 Dear Artist,
This course is offered once a year to the public. In a group setting, artists birth, develop and present an idea to the world. In addition to showing works in progress, making and refining your artist presentation, artists also develop all the materials so that when they do present their work, the vision shines through in all supporting media.
If you would like to know more you can set up a call here.
I look forward to hearing from you, about your work and finding out if this program would be the right fit for you.
Best,
Kimberly