Create. Paint. Build A Body of Work
Workshops with Kimberly Brooks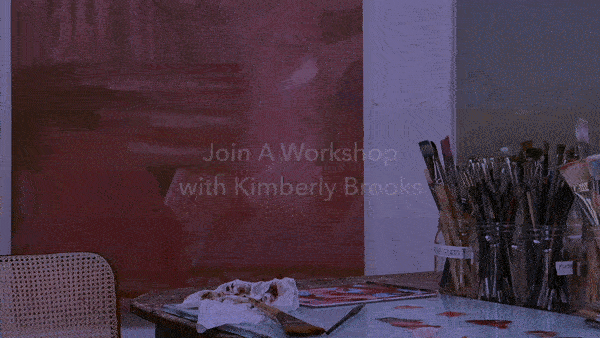 Artist, author and award-winning and pioneering educator, Kimberly Brooks' artist workshops have been featured in the New York Review of Books and her popular Masterclass has birthed many new bodies of work from artists all over the world.
W O R K S H O P S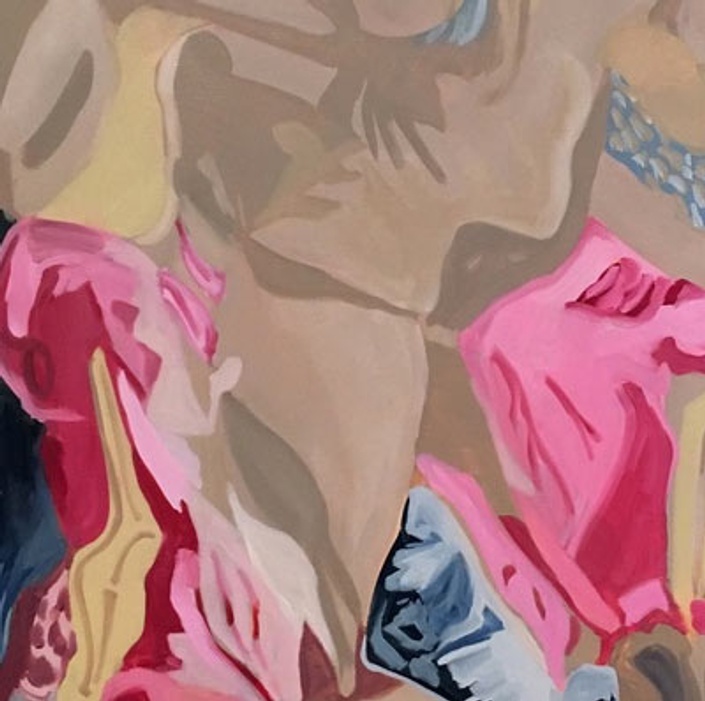 OIL PAINTING FLUENCY & FLOW
Best practices, Technique, Art history, History of Color, Contemporary Art, Materials Science, Creativity, Solvent-Free. Private community for meeting and sharing work, Exclusive events.
Lectures, Demonstrations + Live Sessions
Robust Curriculum, Avail 2x A Year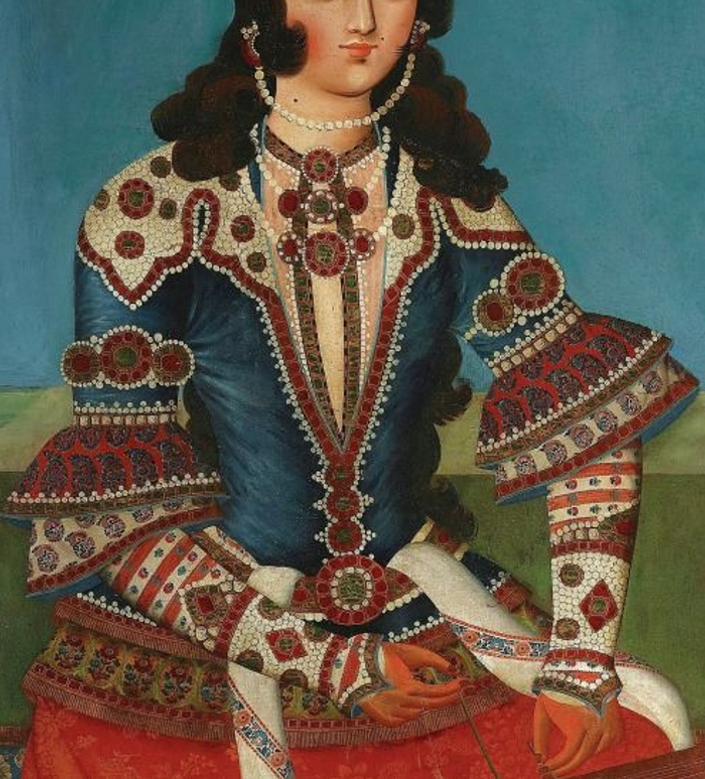 ADVANCED Oil Painting
Expanding their intimacy with an array of subject matter and paint applications throughout art history and contemporary art.
Curriculum + Live Sessions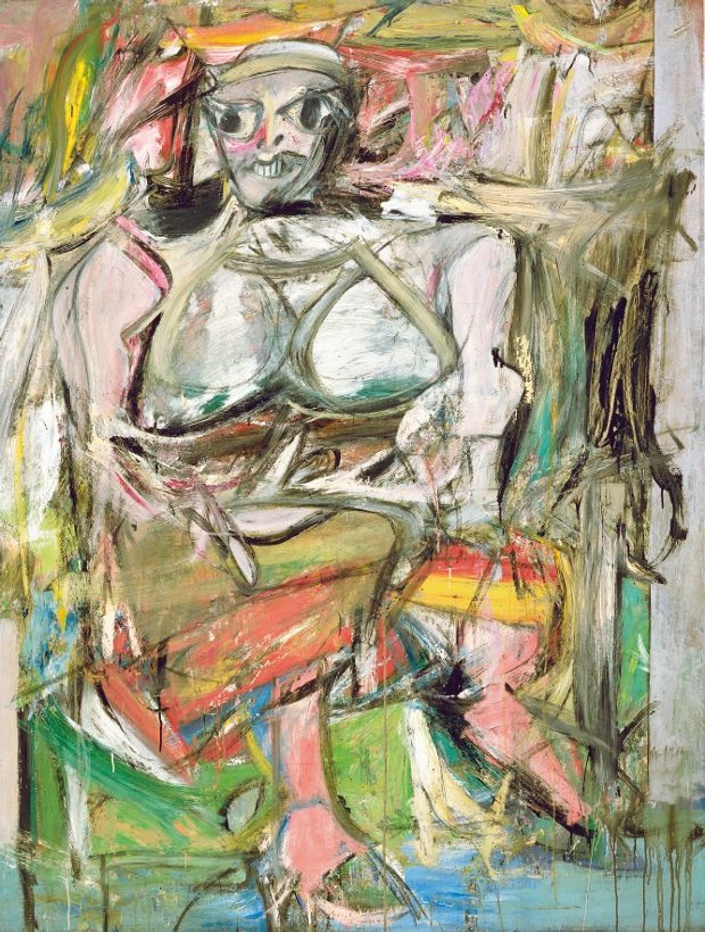 MASTERCLASS: Build A Body of Work
6 Months
The difference between 99% of artists who stay students forever and those who exhibit is their approach, commitment as evidence by their ability to build and present a body of work. Escavate, create and and present a cohesive vision.

Offered Once a Year.
Application Required.

For opening dates and availability of the next workshop, please leave your info below.


JOIN A COMMUNITY OF ARTISTS